Welcome to the Pikore Leather Accessories Store!
If you are not familiar with our brand, it's time to change it now so here we go! 
OUR GOAL
Our goal is to make premium handmade products affordable worldwide.
The Pikore brand and its workshop were founded in 2018 in Ukraine.
From the first days we have focused on the global market. We were not represented in Ukraine, but we've been selling products to the countries of Europe and America through the Etsy marketplace. On Etsy we've made more than 20 000 customers happy, all over the world.
You can see our customer reviews on Etsy here. After we received a range of positive feedback from foreign customers, we decided to move forward and build our own brand, detached from any marketplaces.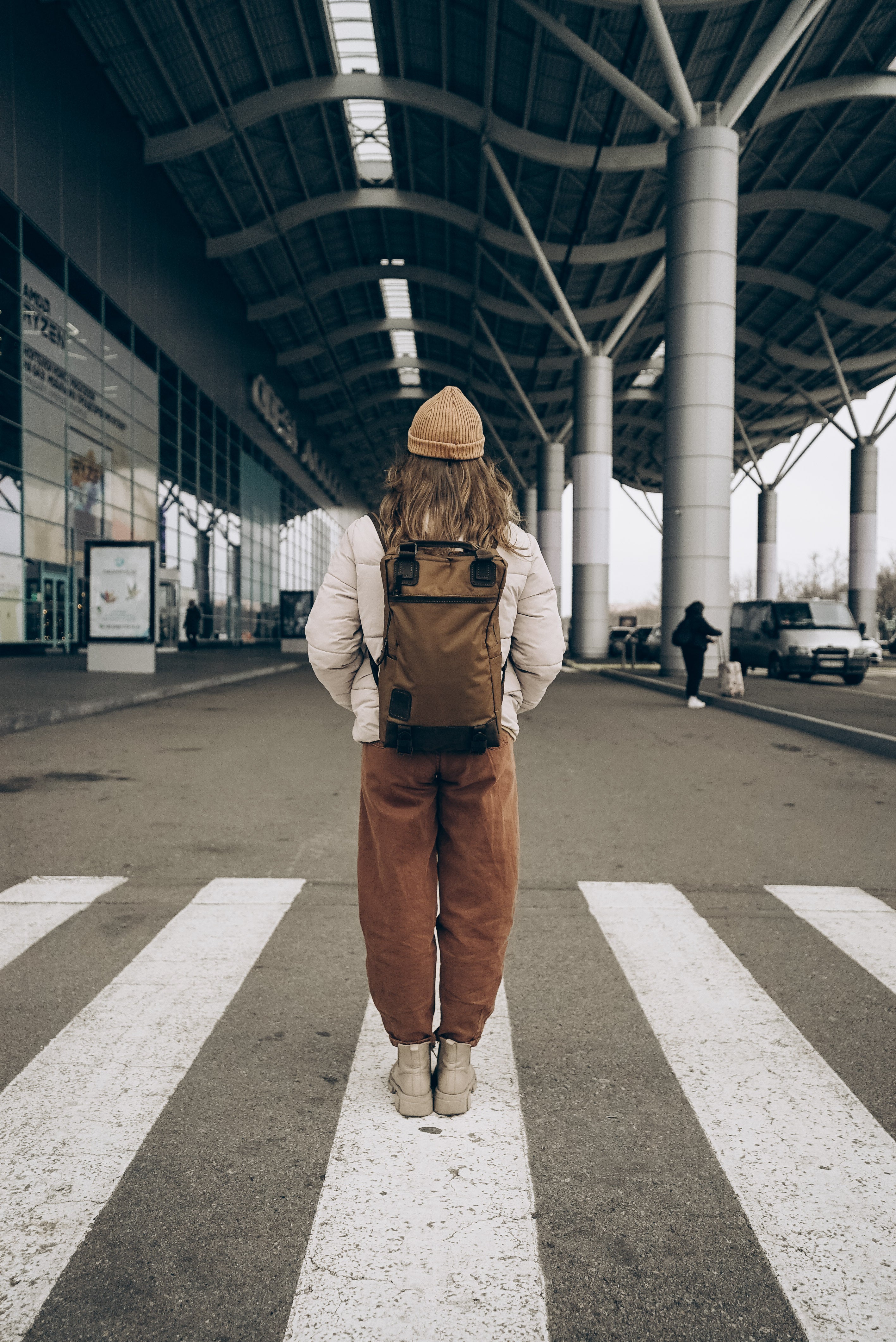 OUR VISION
Initially, we conceived the brand outside the mass market category and adhere to this line to the present day. We have typical product samples, but each of them can be changed for the client, thereby making the thing unique. One of our main principles is sustainability.
We don't make any goods for storage. As a consequence, since we don't have any stock, we don't need to utilize any goods that are stale as well. According to our principle, we produce goods only upon the actual orders. As a result, our clients receive orders that were produced for them individually, upon their particular request only. Every month we can produce several thousand products. Now we are working in the studio format, being ready to complete various wishes of our clients.
Pikore leather products are shipped worldwide. Now there are more than 50 countries in our geography of sales.
You are welcome to join!
We are sure that our high-quality products and flexibility to the customer's needs will surprise you! Wish you happy shopping on the pages of Pikore!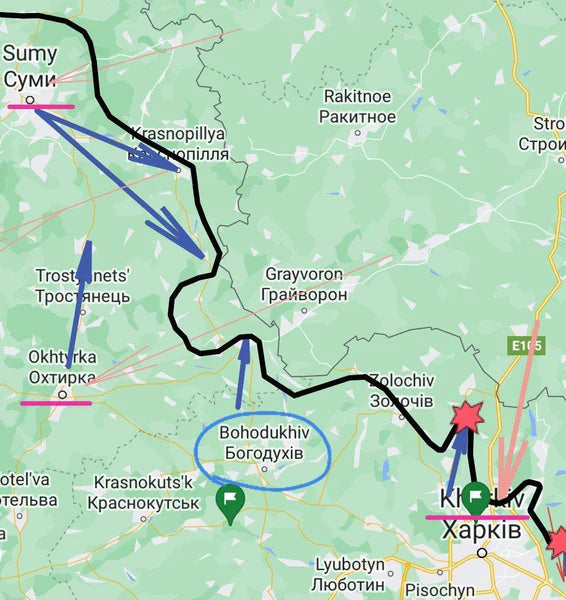 UKRAINE
Our workshop is located in Ukraine. On Feb 24th 2022 russian troops invaded Ukraine with full-scale war.
Starting from March 2022 and up to the present, we continue to sew our goods, despite the fact that we work under war conditions. The actual front line passed close to the Bohoduhiv town where our workshop.
This zone is considered to be dangerous due to permanent attacks of the occupiers at this location.
Nevertheless, we returned to production in March, right after the postal service renewed its operation, and we didn't make any pauses in the process afterwards.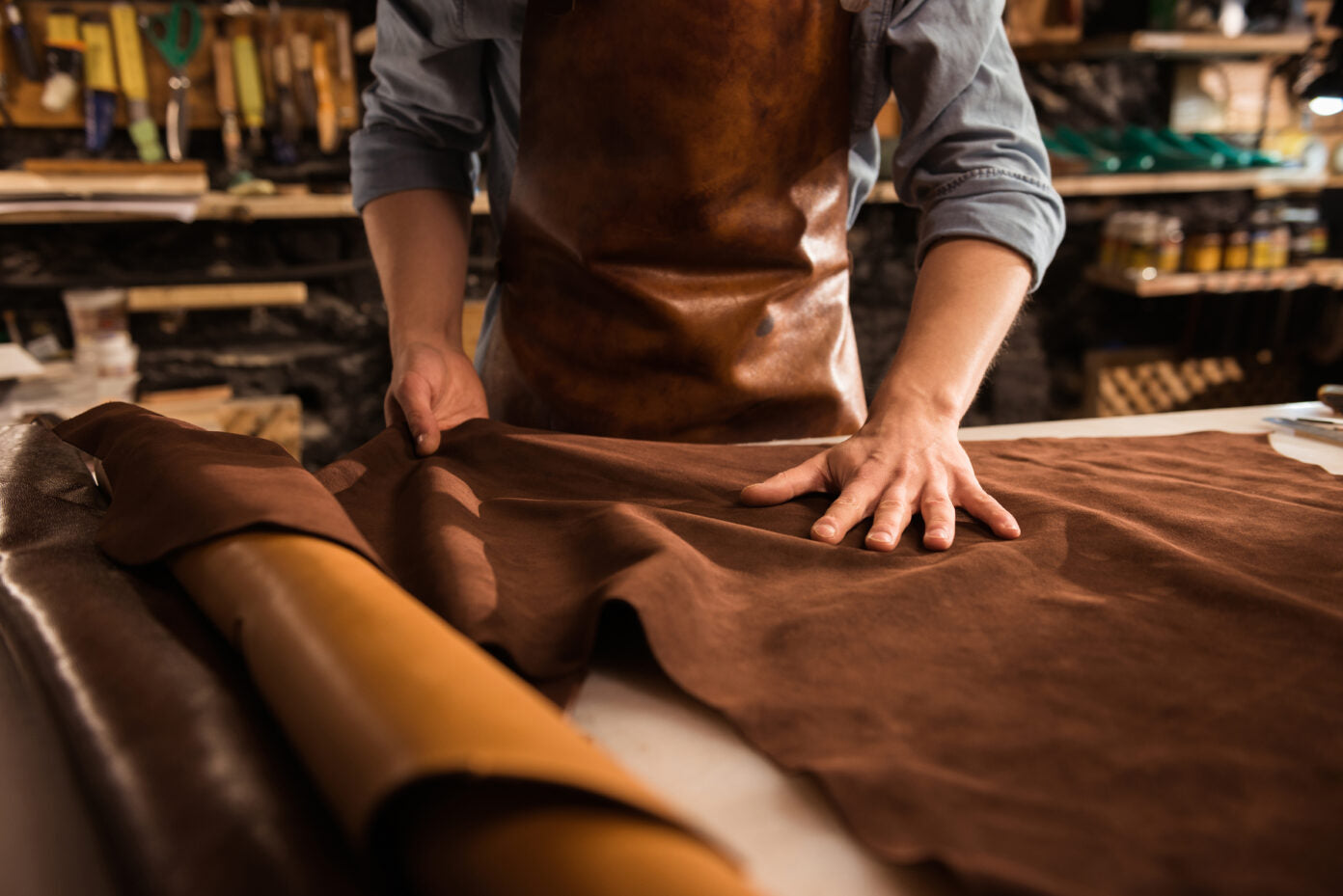 We feel our great responsibility to support our country in the economic field. If you work with us, you will support our country in this battle for freedom as well. This will concern all the participants: from all the people who work in our team and will receive their salaries and pay taxes, and to all the suppliers or other contractors. This should be mentioned that almost all the materials we use for our production are of Ukrainian origin, so practically all the involved funds will stay in Ukraine.
As for now situation in our region of Ukraine is much safer thanks to Ukrainian defenders and the help of the whole world. But there is still war going in other parts of our country…
Thanks you for supporting us!