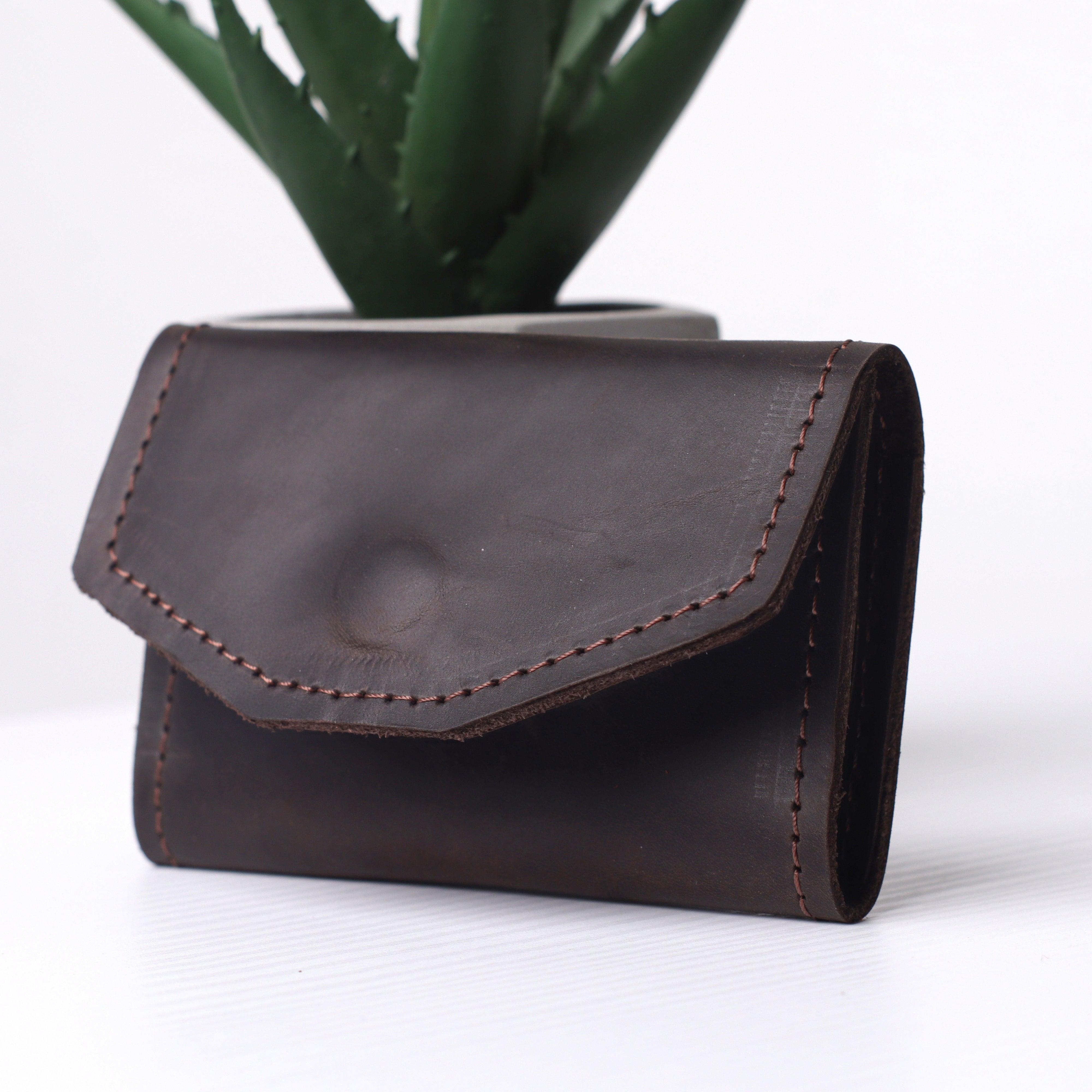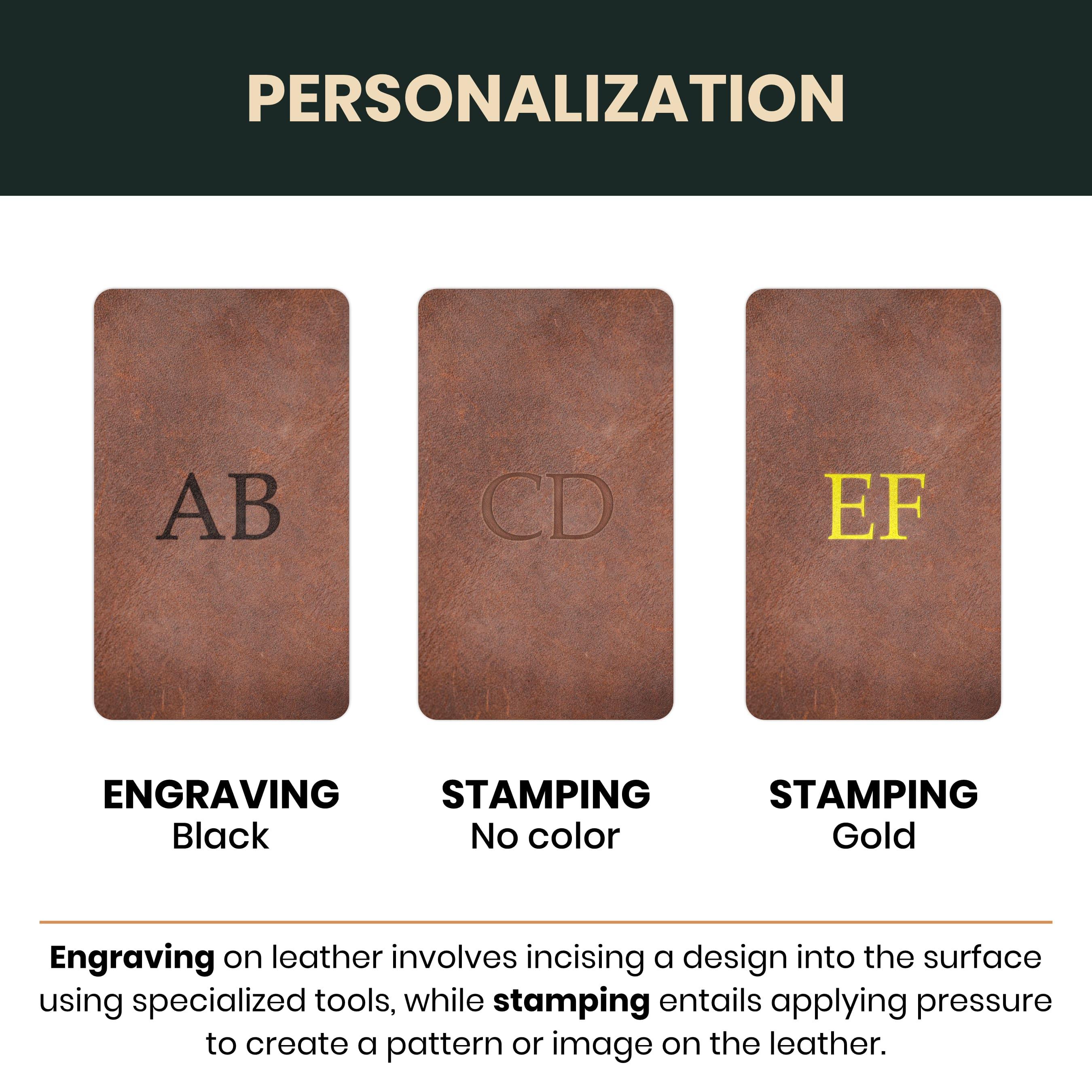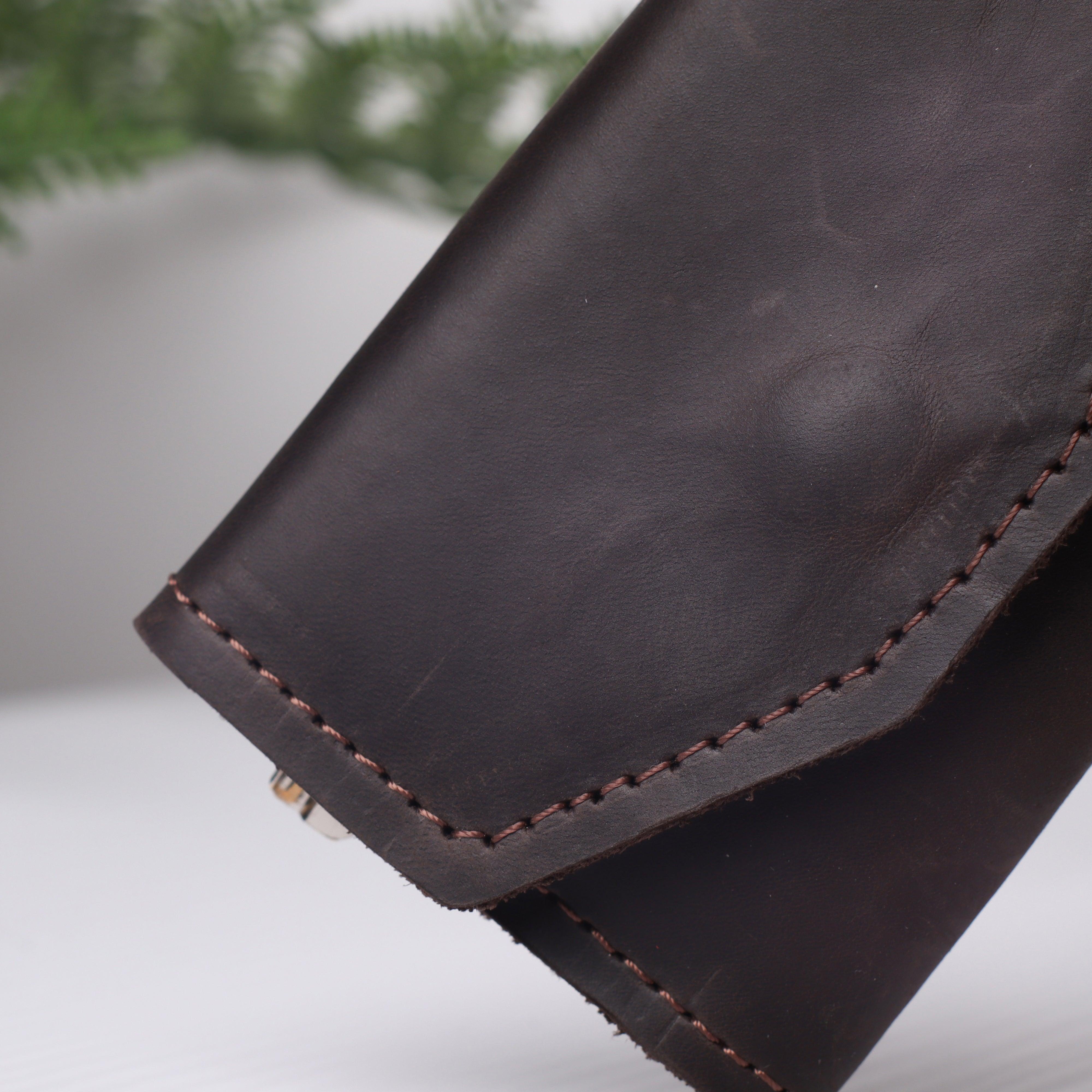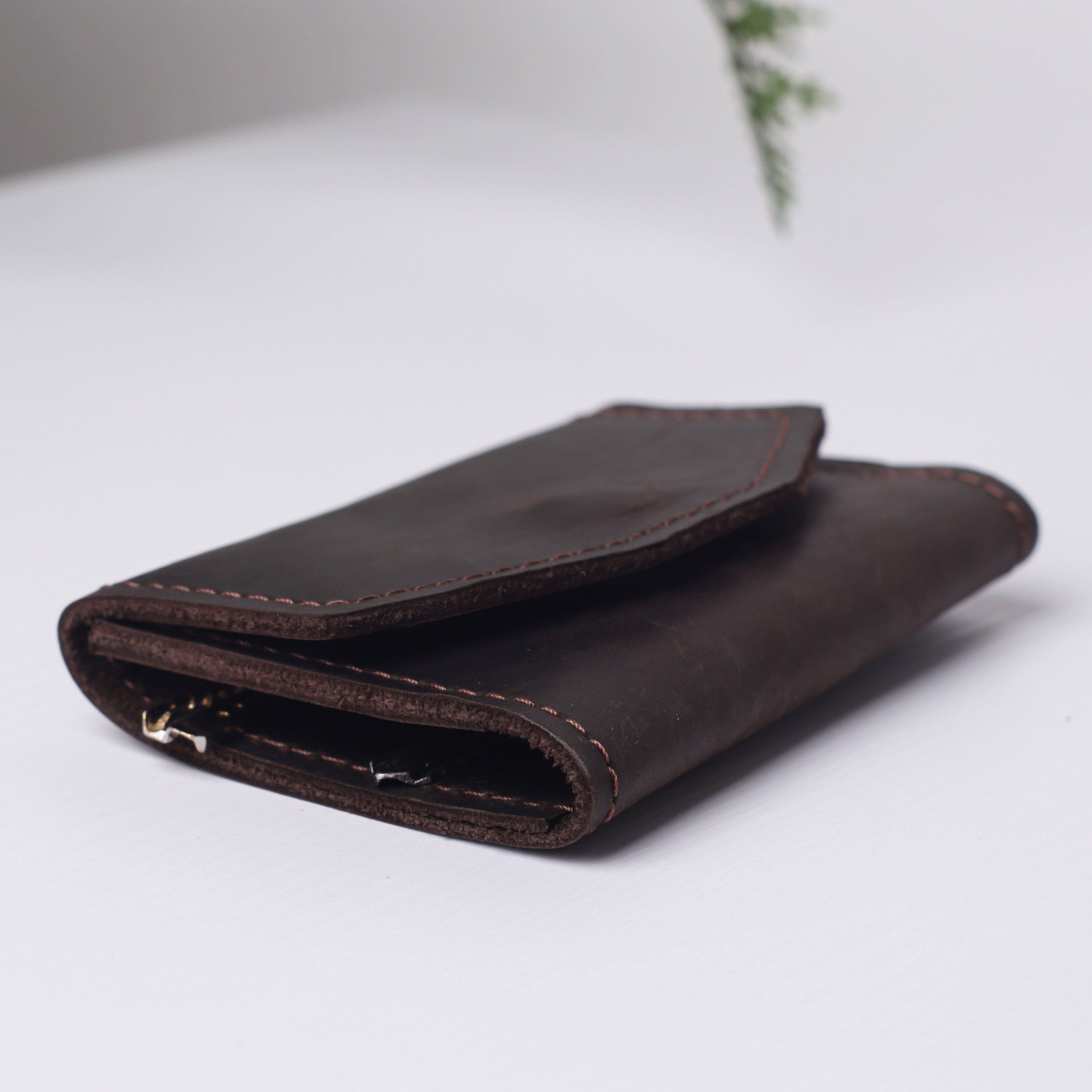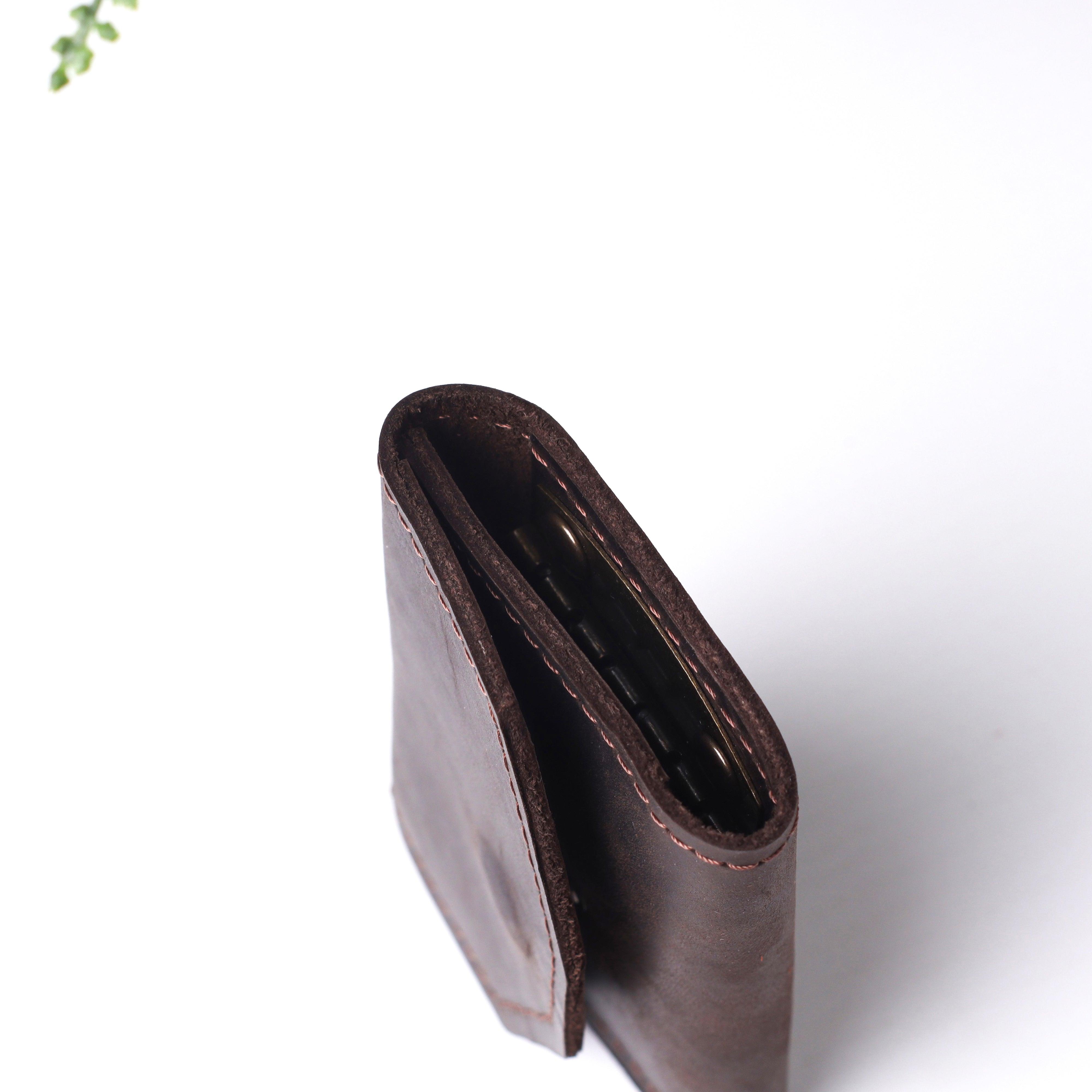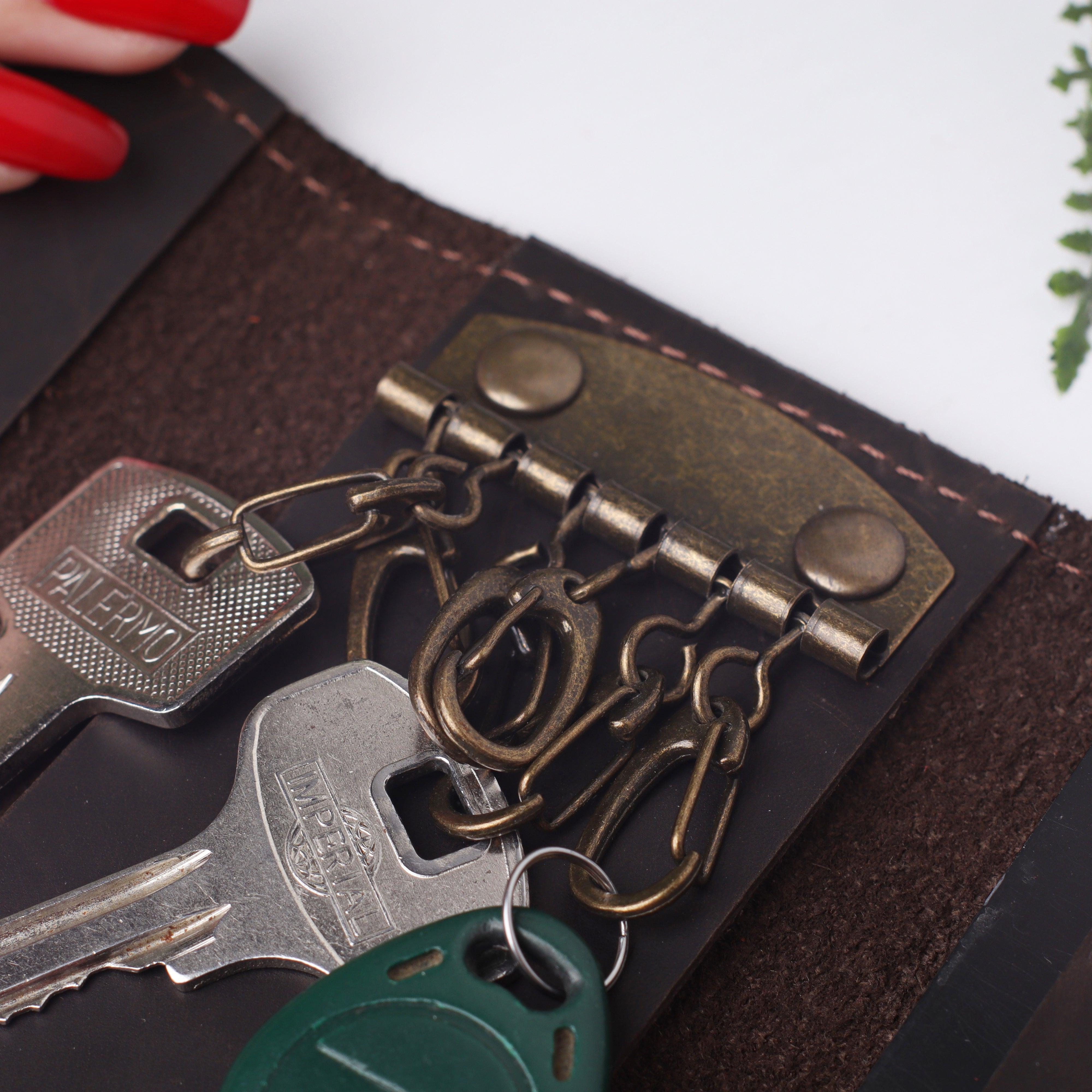 Leather Key Holder Wallet
Size: W11 x H7 cm (4.3" x 2.7")

Our handmade leather key holder is the perfect accessory for keeping your keys organized and easily accessible. Crafted from high-quality leather, this key holder is built to last and will age beautifully over time. Each key holder is made by hand, ensuring a unique and individual look that reflects the artisanal craftsmanship that goes into every piece.
The benefits of our handmade leather key holder include:
Premium quality: Made from genuine leather, our key holder is durable and long-lasting, providing you with a reliable and stylish accessory for years to come.
Handmade craftsmanship: Each key holder is carefully crafted by hand, ensuring that every detail is perfect.

Compact and practical design: Our key holder features a minimalist and practical design, making it easy to keep your keys organized without taking up too much space in your pocket or bag.

Ample storage: Despite its compact size, our key holder offers plenty of storage space for all your keys, ensuring that you always have your keys on hand when you need them.

Convenient and easy to use: Our key holder is designed with ease of use in mind, with features like a secure snap closure and a key ring that makes it easy to add or remove keys.

Personalization options: Make your key holder truly unique by adding your name, initials, or a special message. Our personalization options make it easy to create a one-of-a-kind accessory that reflects your personal style.

Invest in a quality accessory that will stand the test of time with our handmade leather key holder. Order now and experience the ultimate in style, function, craftsmanship, and personalization.
We ship anywhere in the world so it will depend on your country of residence and not all of our products ships from the Ukraine. It may take anywhere from 7-14 business days on average. This is highly dependent on the customs and import process in your country.
Delivery Time:
The processing time of your order is 3-5 business days. After shipping, you will get your order within 2 weeks.
We have a 30-day return policy, which means you have 30 days after receiving your item to request a return.
Once the item is delivered back to us refund will be issued within 7 business days.
You can always contact us for any return questions at dispute@pikore.shop.
Personalization: Elevating Your Style and Identity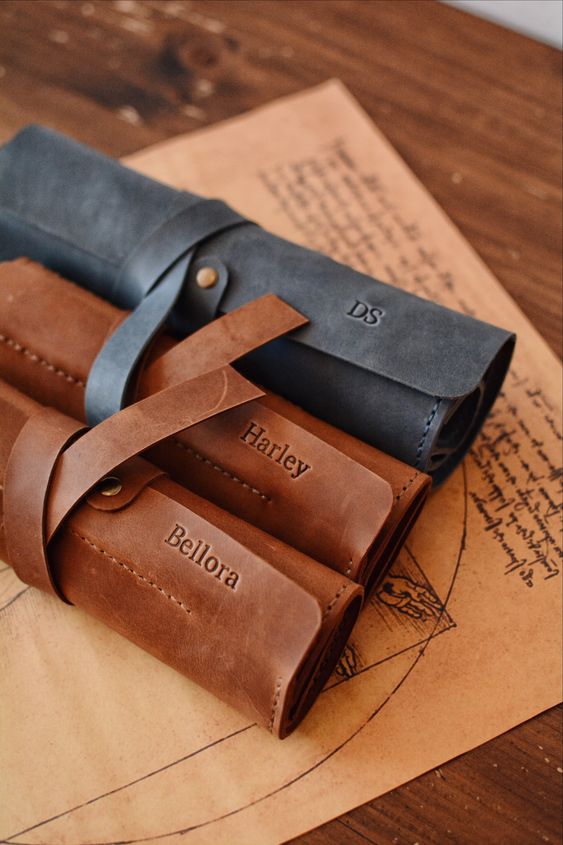 Leather personalization is a captivating art
that adds a unique touch to your cherished leather items, transforming them into one-of-a-kind pieces that reflect your individuality and style. Whether it's a luxurious leather bag, a finely crafted wallet, a timeless jacket, or any other leather accessory, personalization breathes new life into your possessions.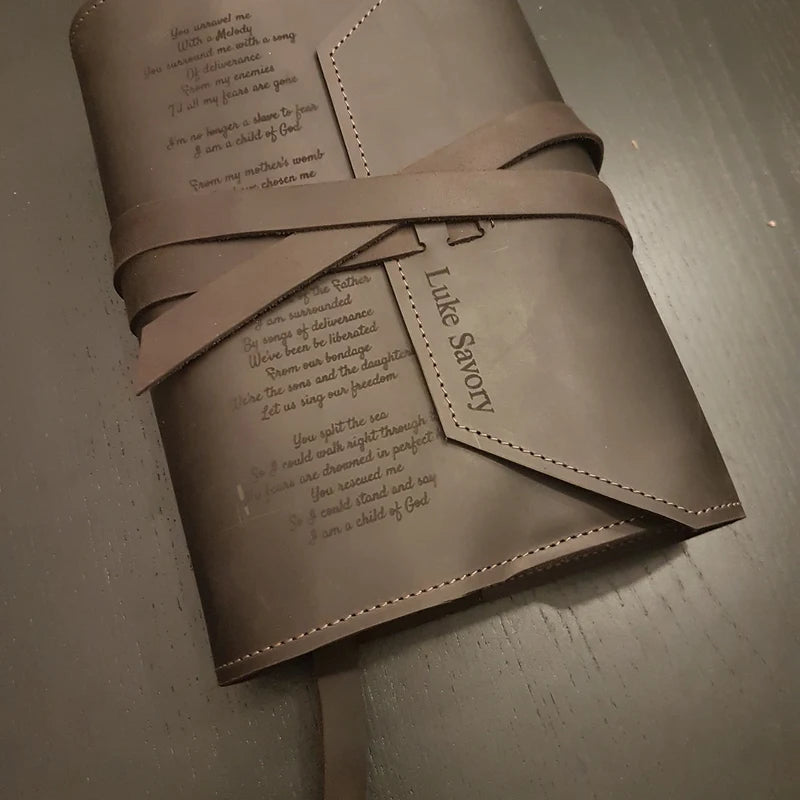 A Mark of Identity:
Personalized leather items become an extension of your personality and identity. Your initials or a significant date etched onto the leather evoke a deep sense of ownership and pride. Each stroke and contour of the design reflects your unique taste and character, making it truly yours. It's a statement of individuality in a world of mass-produced goods.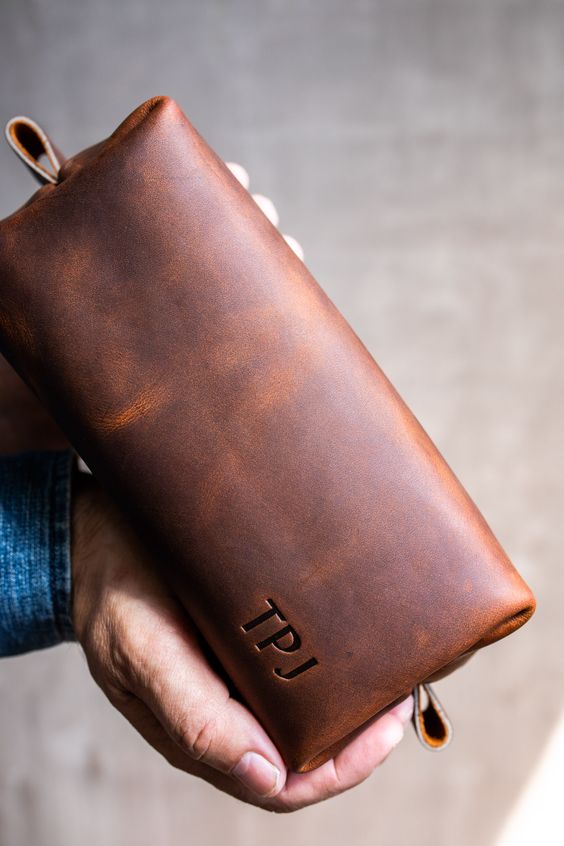 Tailored to Perfection:
Leather personalization allows you to tailor your items to your exact specifications. Choose from an array of fonts, styles, and sizes to create a design that resonates with your personal aesthetic. Whether you prefer a classic, timeless look or a modern, edgy vibe, the possibilities are endless.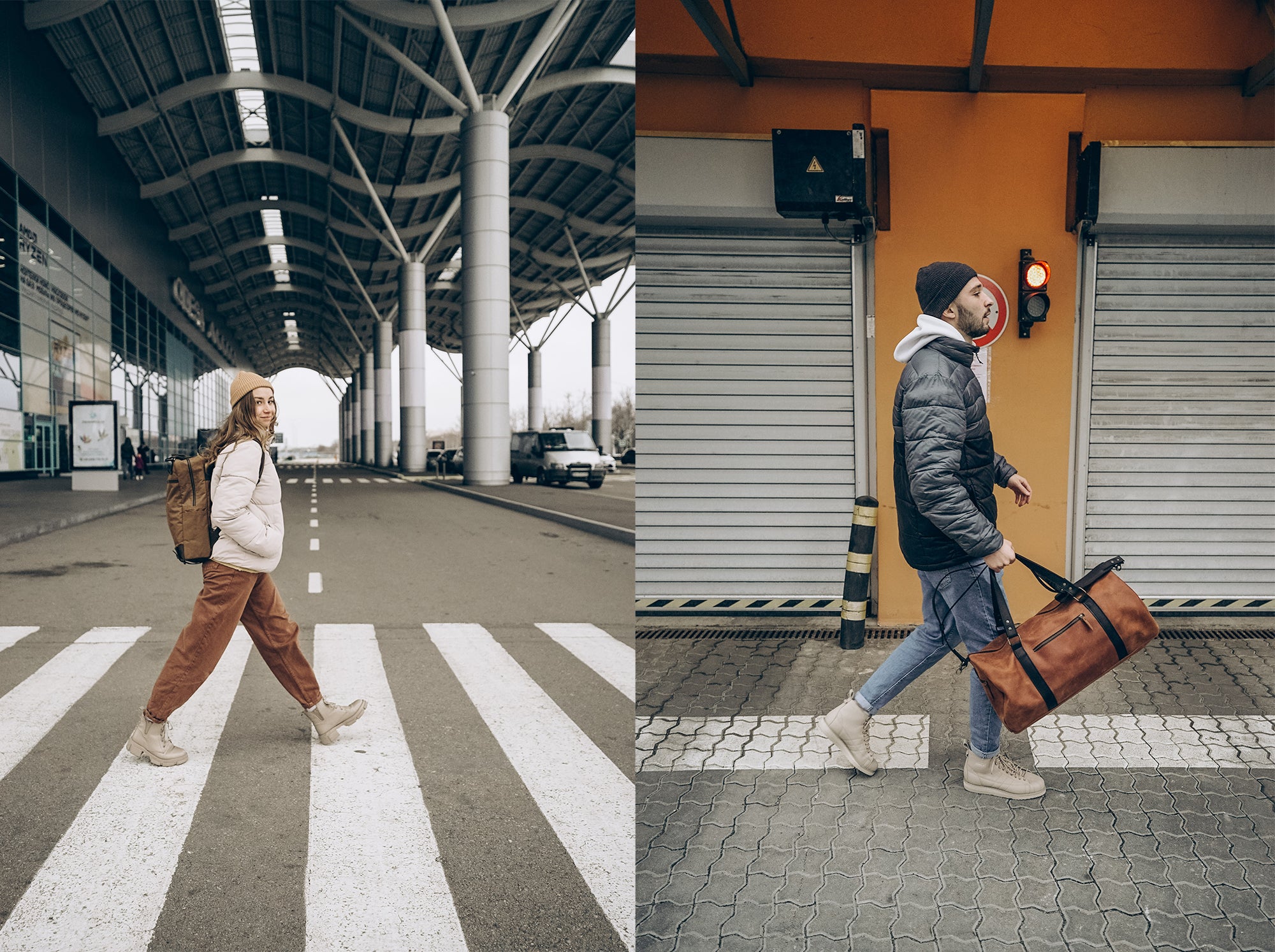 Craftsmanship Meets Durability
Explore Our Premium Leather Bag Collection!
At Pikore, we believe in delivering leather goods that not only look exceptional but also stand the test of time.
Our collection of men's leather products is crafted from the finest materials, ensuring durability and longevity. From robust leather backpacks and messenger bags to accessories, our brand merges timeless style with unparalleled craftsmanship.
Discover the perfect blend of strength and sophistication with our premium men's leather collection.